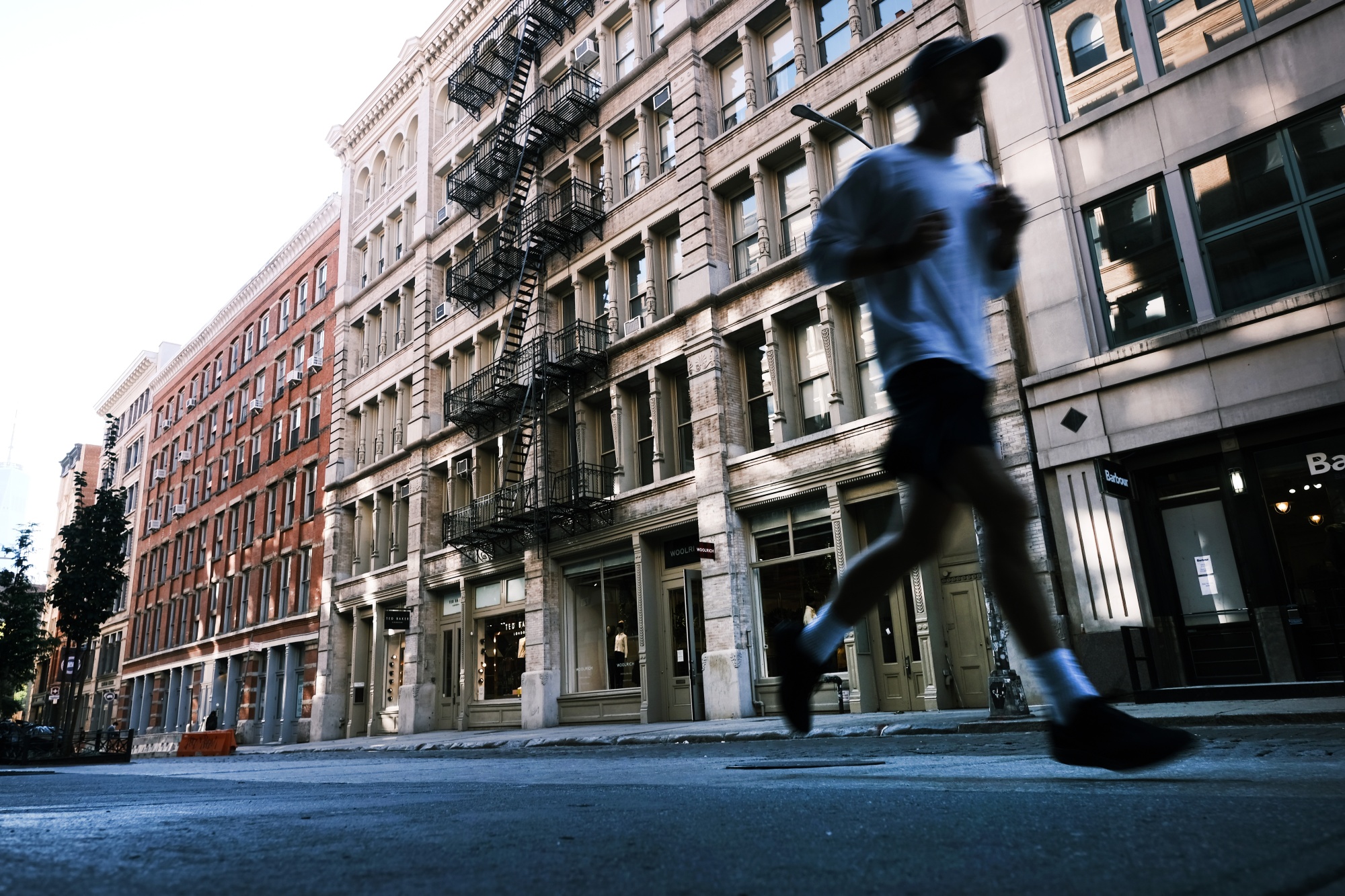 In the world's big financial centers — from New York to Toronto to London to Sydney — rents for inner-city apartments are plunging.
International students who normally bolster demand are stuck at home and young renters — the most mobile group in real estate — are finding fewer reasons to pay a premium to live in what is, for now, no longer the center of things.
"You're daft if you aren't negotiating lower rent right now,'' said Tim Lawless, Asia Pacific head of research for data provider CoreLogic Inc. "Supply is high and occupancy has fallen off a cliff."
With remote working in vogue for everyone from banks to tech companies, and the quirky shops and bars that made living in a city fun curtailed, the equation about where to live is changing. And so is the balance of power between landlords and tenants.
Christine Chung, 26, is one of those taking advantage. She just managed to negotiate a 9% drop in rent for the house she shares with three others in Sydney's trendy Enmore neighborhood about 10 kilometers (6.2 miles) from the city center. It wasn't easy — the property agent spent the best part of five weeks dodging calls — before the landlord agreed to reduce the rent from A$895 ($638) a week to A$810. Rents are normally quoted in weekly terms in Australia. 
"I'll push for another rent reduction at the end of the lease,'' Chung said. "The market has changed."
Step out into the leafy suburbs and it's a different story. Well-off professionals betting they'll never have to be in the office full time again are willing to trade a longer commute for more space and larger gardens. Prices there are rising despite the looming global recession. 
NEW YORK
In Westchester County — a region north of New York with more than 20,000 acres of parkland — purchase prices for single-family homes have surged 16% from a year ago.
By contrast, Manhattan apartments are the cheapest they've been since 2013. Listings have tripled from a year ago while the median rent has tumbled 11%, with even bigger declines for studios.
With offices still barely populated and entertainment limited — Broadway venues are set to stay closed until May — the city's costliest borough is losing some of its allure.
M. Christine Boyer, a professor of urbanism at Princeton University and a landlord herself, says she's noticed the change.
"Maybe the drop in prices will bring a more equitable distribution in housing," Boyer said. Even so, she expects the city's appeal to endure. "We love cities, we love to congregate."
SAN FRANCISCO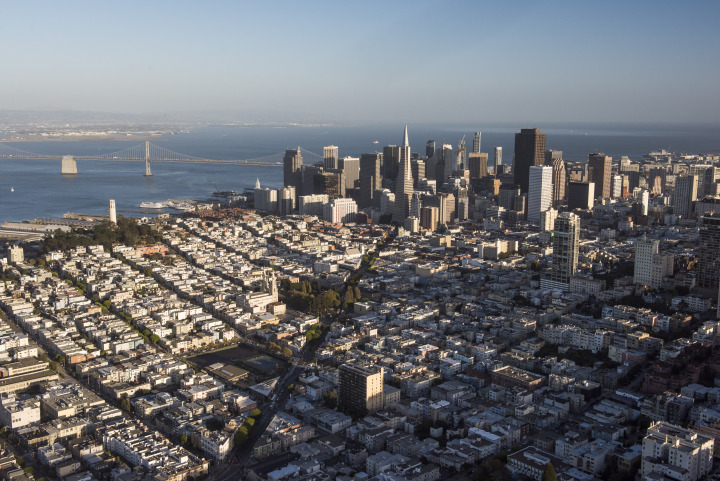 Few places exemplify the tension between cities as magnets for the ambitious young and sky-rocketing prices better than San Francisco and the Bay Area. Even as the region has minted millionaires, it's also spawned a housing crisis that has forced some Silicon Valley workers to live in rented RVs parked on city streets.
Now with tech firms telling staff they should expect to work remotely well into next year — and may even be able to do so permanently — rents are falling fast. 
The median monthly rent for a studio in San Francisco tumbled 31% in September from a year earlier to $2,285, compared with a 0.5% decline nationally, according to data released by Realtor.com. 
TORONTO
In downtown Toronto, home to the second-largest financial center in North America behind New York, apartments are piling up.
Rents have plunged, down 14.5% in the third quarter compared with the same period last year, according to data from research firm Urbanation Inc. Properties are also sitting on the market for longer — 26 days in August compared with 14 a year earlier.
The halt to immigration and urban dwellers' desire for more space to ride out the pandemic has put a dent in demand.  On the supply side, a flurry of new completions and Airbnb operators shifting to longer term leases have also pushed more inventory onto the market.
While resale prices are still above…


Read More: Real Estate Market: Rental Apartments, Houses Pile Up From New York to Singapore