Rebranding campaigns can breathe new life into old projects. These seven blockchains are redefining their image this year.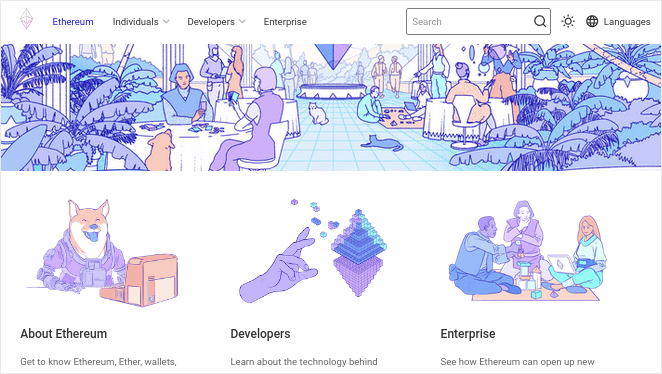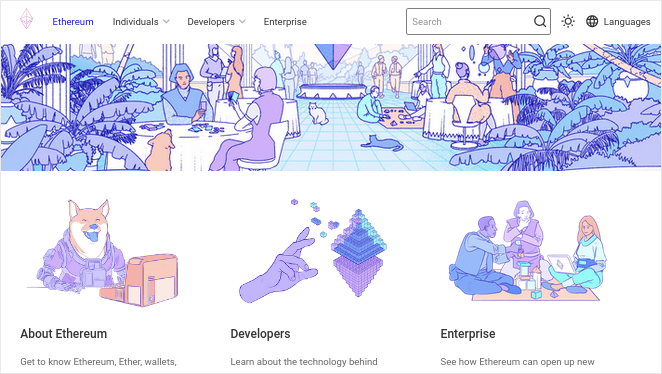 Ethereum rebranded its website this month, offering fresh illustrations from Dogecoin doges to bazaar shoppers and the concept of "building with money legos."
The site has also been restructured. "We've been adding more information to these pages, making them feel less like a "Github README", and adding helpful features," the Ethereum team says. The site is also pointing users to wallets, exchanges, and other useful services tailored to their local area.
Ethereum 2.0 should introduce staking rewards to general users by November, meaning that onboarding new users through branding is an important marketing move.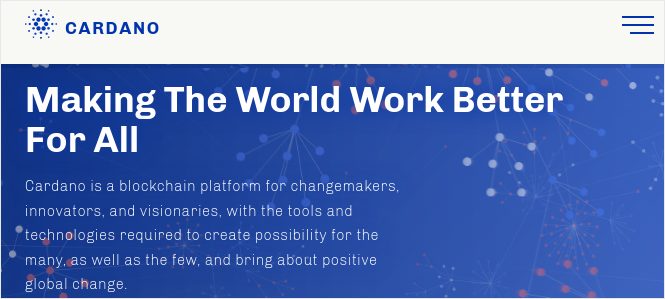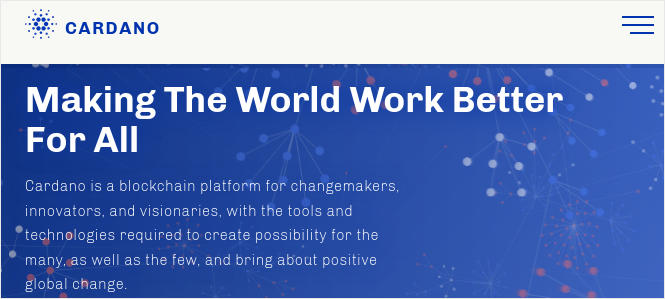 The Cardano Foundation has renovated its website as part of "Project Renovare." The redesign was carried out in collaboration with the brand agency McCann Dublin.
Bakyt Azimkanov of the Cardano Foundation says that the site's new image is meant to reflect upcoming Cardano features, such as smart contracts and enterprise solutions. "Branding is vital in driving value and attracting corporate adopters to the Cardano ecosystem," he stated in a recent press release.
Like Ethereum, Cardano is also introducing staking rewards. In fact, it launched staking last week, allowing users to earn rewards by investing their ADA tokens.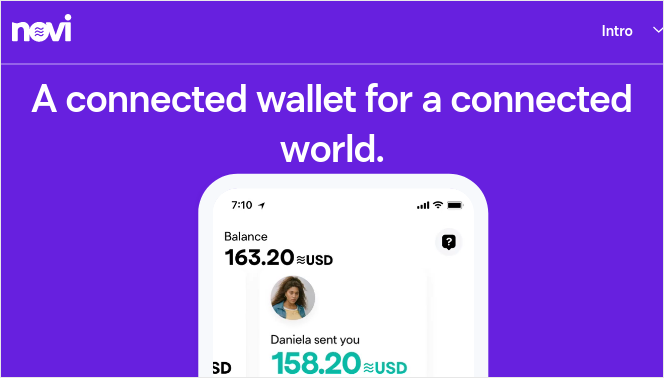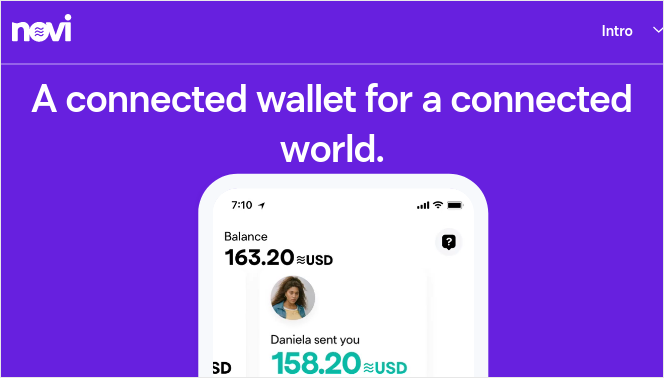 Facebook has renamed the wallet software related to its Libra cryptocurrency.
Facebook says that it renamed the wallet in order to distinguish it from its related blockchain and prevent confusion. The wallet, previously known as Calibra, is now called "Novi." Libra itself, Facebook's blockchain project, is still called "Libra."
Given that Facebook's Libra cryptocurrency has continually been delayed, and given that the Novi wallet is not yet available, the rebrand may not generate much hype.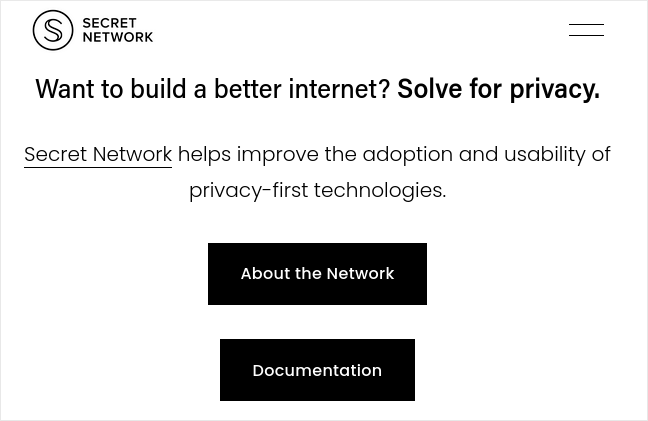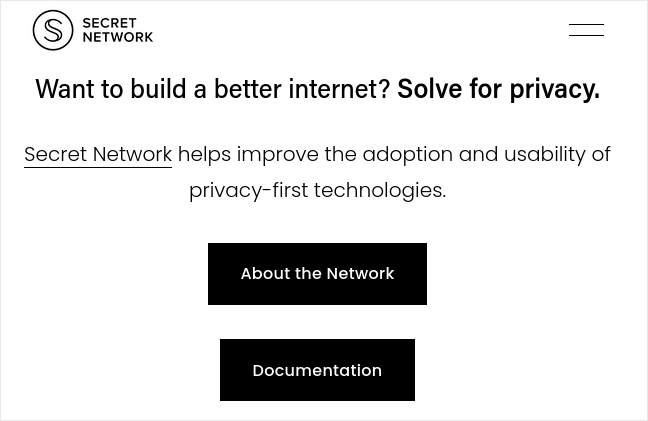 Enigma, a project that provides a way to create blockchain applications with encrypted private data, has rebranded its upcoming blockchain "Secret Network."
The company behind the project will continue to call itself Enigma. However, the project is collaborative, and other teams such as Secretnodes.org and Chain Of Secrets are involved. The new name brings all three teams under one banner.
The project's native cryptocurrency also has a new name and market symbol: SCRT.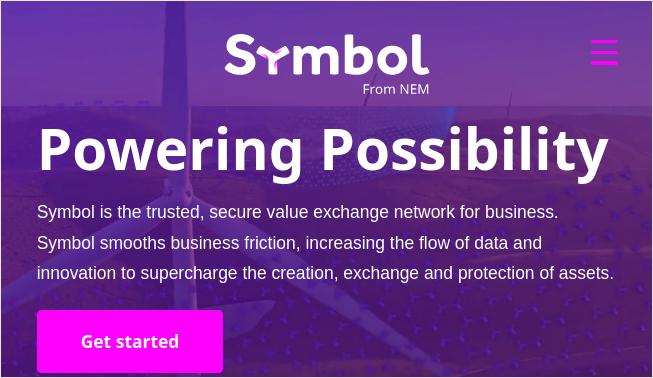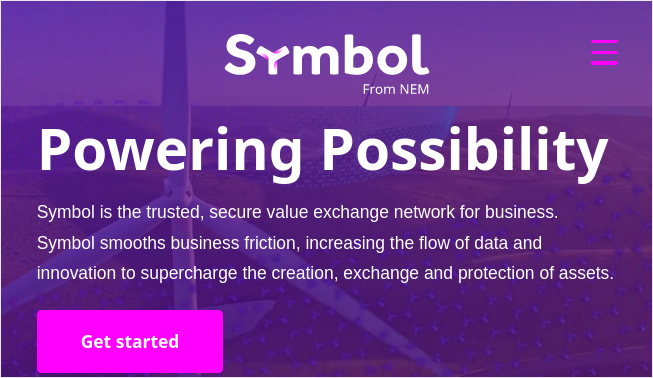 NEM is planning to launch a new blockchain called Symbol this year. The Singapore-based platform was quite popular in its early days but has since been overtaken by its more popular competitors. This rebrand gives it a chance to reinvent itself.
Symbol is version 2.0 of the NEM blockchain, with several new features and an increased emphasis on enterprise applications. The project has also launched a community-based peer marketing platform with crypto rewards as part of the upgrade.
Users who hold the NEM blockchain token (XEM) will receive tokens for the Symbol blockchain (XYM) as part of a free airdrop. Dates have not yet been announced.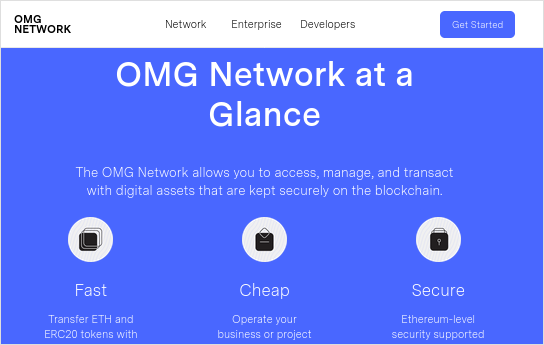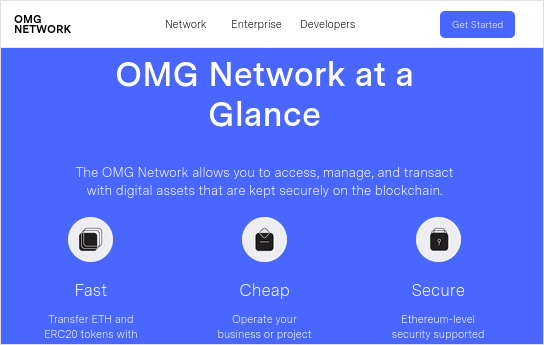 OmiseGo rebranded as OMG Network in June, two years after its original 2017 ICO.
The project decided to rebrand because the name "OMG" is more distinctive, and because the company's main product is a payments network. The new name also distinguishes OMG Network from Omise, a separate payment gateway from the company that does not rely on blockchain.
The core goals of OMG Network remain the same: the project is one of the foremost contributors to Plasma, a scaling solution for Ethereum that unburdens the blockchain by handling transactions off-chain.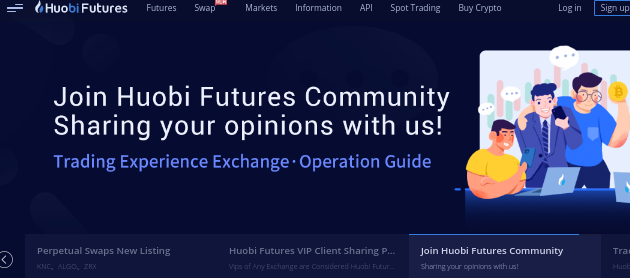 Huobi has rebranded its derivatives marketplace (Huobi DM) to Huobi Futures.
Huobi Futures is one of the most successful crypto derivatives markets: it experienced a trading volume of $438 billion in Q1 2020, which makes it responsible for about 22% of all crypto derivatives trading at that time.
This rebrand makes it more clear what the website offers: futures allow investors to trade cryptocurrency contracts rather than cryptocurrency itself.
"With the rebrand, Huobi aims to make its derivatives exchange more approachable for new traders entering the crypto derivatives market," Huobi explains. It says that it has noticed a "substantial uptick in activity from retail traders."
Disclaimer: information contained herein is provided without considering your personal circumstances, therefore should not be construed as financial advice, investment recommendation or an offer of, or solicitation for, any transactions in cryptocurrencies.


Read More: Seven Projects That Are Undergoing Redesigns This Year