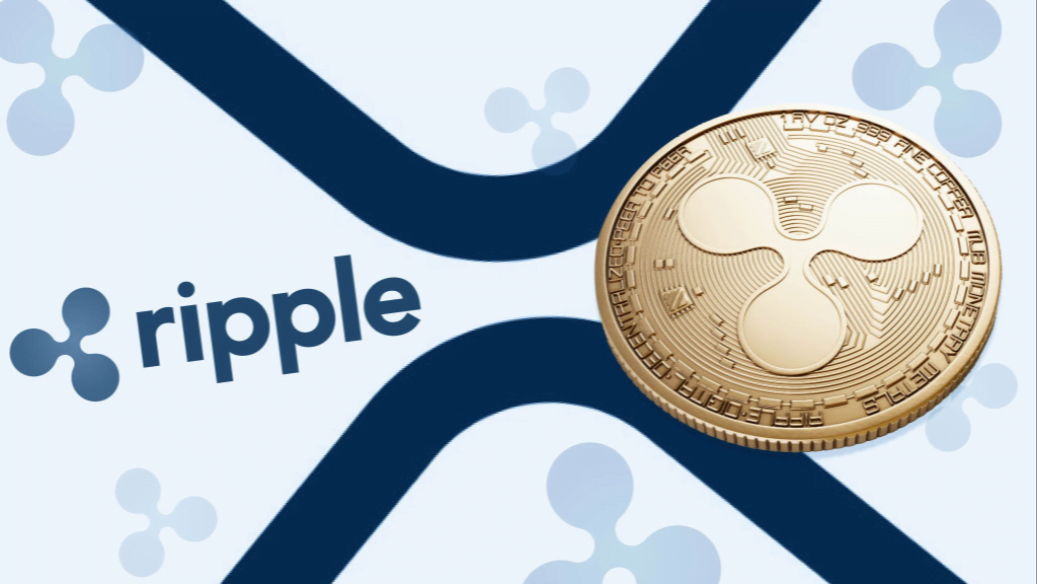 Experts expect Judge Analisa Torres to make a ruling by the end of April.
XRP community attorney John Deaton believes that the judge is taking her time to analyze each word before issuing the ruling.
---
Two years ago, the US Securities and Exchange Commission filed a lawsuit against Ripple Labs for allegedly selling unregistered securities. The ruling is expected to be announced any moment from now with both parties confident of victory. With all fingers crossed, pressure is said to have mounted on the United States Southern District Court of New York judge Analisa Torres as the decision could make or break the entire crypto ecosystem.
According to XRP community attorney John E. Deaton, Judge Torres has probably never felt the pressure she is feeling now. 
This decision is as big as the decision this judge has ever faced. Think about, what other decision is as big as this decision when it comes to global trade and finance in modern history. This is the most significant no-fraud SEC enforcement action since 1946.
The issue is delicate, and Deaton believes that the judge is taking her time with the ruling by carefully analyzing every word. The judge would have to justify to all when the ruling goes in favor of Ripple. Also, she will be dealing with the conservative court when the case goes against the blockchain company. 
Ripple has a reason to be hopeful
While no timeline has been given for the ruling, John Deaton and James K. Filan believe that it could come no later than late April using the previous rulings by Judge Torres. According to Deaton, if the ruling does not come in late April, it would be inconsistent with the way she handled cases in the past.
There have been times where she did the summary judgment ruling at the same time as the Daubert motions. […] Then there was another case where she did the Daubert ruling and two weeks went by and she gave the decision on summary judgment. And then there was a case where she did the Daubert ruling and 60 were between.
Ashley Prosper, an XRP community member has also observed that April 27 would be the 52 days when Judge Torres ruled on the Daubert motions. Based on his calculations, it took 52 days for the judge to decide the Daubert motions. In this case, a summary judgment ruling would be made any moment from now. 
Ripple has observed that several instances and references point to their victory. Recently, its legal team referred the judge to her colleague in the same circuit, Judge Wiles, issuing a decision on March 11, 2023, to support the company's fair notice defense. It can be recalled that SEC objected to the decision of Binance.US to acquire Voyager. The reason is that its token, VGX, had an aspect of securities. SEC also claimed Binance.US was an unregistered securities exchange without providing any explanation.
SEC's objections were rejected by Judge Wiles who also approved the bankruptcy plan. According to the Letter of Supplemental Authority, his ruling rationale is in line with many of Ripple's arguments. 
Ripple cited this from the ruling:
Regulators themselves cannot seem to agree as to whether cryptocurrencies are commodities that may be subject to regulation by the CFTC, or whether they are securities that are subject to securities laws, or neither, or even on what criteria should be applied in making the decision. An uncertainty [that]has persisted despite the fact that cryptocurrency exchanges have been around for a number of years.

          No spam, no lies, only insights. You can unsubscribe at any time.
The coming week is very important for Ripple and the crypto community as victory could send XRP to the moon. 
Crypto News Flash does not endorse and is not responsible for or liable for any content, accuracy, quality, advertising, products, or other materials on this page. Readers should do their own research before taking any actions related to cryptocurrencies. Crypto News Flash is not responsible, directly or indirectly, for any damage or loss caused or alleged to be caused by or in connection with the use of or reliance on any content, goods, or services mentioned.




Read More: Ripple vs. SEC case ruling is imminent according to legal experts