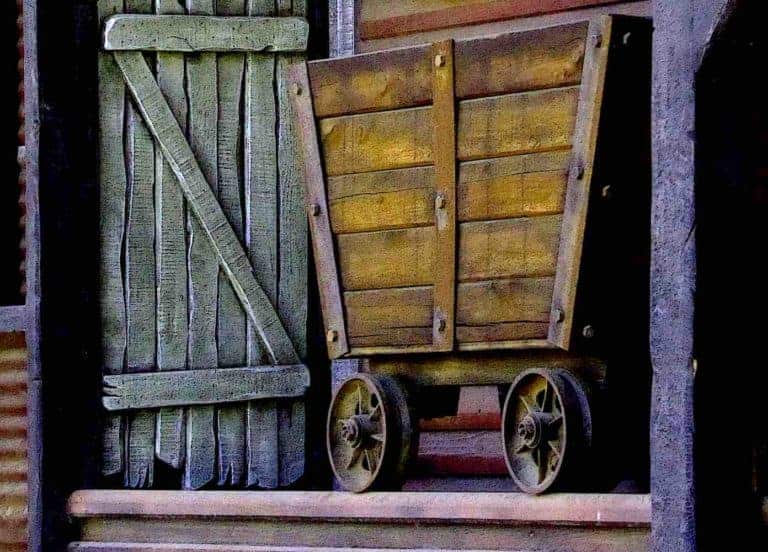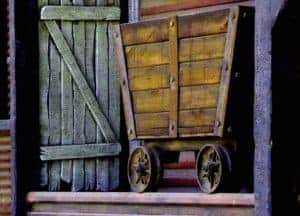 MANTRA DAO (distributed autonomous organization), a community-governed decentralized finance (DeFi) platform that aims to make staking, lending, and governance more accessible to traders and investors, has announced the launch of MANTRA DAO's third staking pool.
The MANTRA team is also offering an OM (its native token) liquidity mining program, called the Uniswap (UNI) OM/ETH Liquidity Provider ('LP') token staking pool.
The MANTRA DAO team noted:
"We are particularly excited about this launch because we believe deeper liquidity pools enable a healthier network by allowing Sherpas (MANTRA DAO community members) to enter OM positions with reduced slippage and volatility. We hope that this program serves as an added incentive to OM/ETH liquidity providers to continue doing so and at a larger scale, as they are one of the key components that make our community continue to flourish."
As explained by the MANTRA team, this particular pool will offer additional incentives and another way for Sherpas to "liquidity mine" OM tokens by offering liquidity to the OM/ETH Uniswap pool and also by staking "the corresponding UNI-V2 LP tokens."
(Note: to learn more about the details of the pool, check here.)
Liquidity mining is a community-led, data-driven approach to market making, where a crypto token issuer or digital asset exchange may reward a pool of miners to offer liquidity for a particular token. Rewards are earned by running a market making bot that can maintain traders' orders on exchange order books.
Liquidity mining in the decentralized finance (DeFi) space refers to the process of depositing or lending crypto tokens with a mining mechanism to offer liquidity for the product's fund pool and being able to generate returns (in exchange for providing liquidity). Liquidity miners are rewarded in a project's native crypto token and may also be able to exercise certain governance rights (making key decisions or participating in the decision-making process for the project).
As reported recently, MANTRA DAO has partnered with MATIC Network, an Ethereum layer-2 blockchain scalability solution provider.
The MANTRA DAO team believes that the Matic Network (MATIC) is "one of the most promising" or high-potential Ethereum layer-2 scaling solutions.
MANTRA has also teamed up with Bondly in order to bring cryptocurrency to the "new generation" digital economy. Bondly is a crypto-enabled digital commerce platform that aims to "unlock the $4 trillion of latent value in the Next Generation Digital Economy."




Read More: DeFi Protocol MANTRA DAO Launches its Third Staking Pool and OM Token Liquidity